WELCOME TO A TRAVEL DESIGNER WHO ALWAYS GIVE YOU VIP SERVICE!
Phimmatha Travel Designer has been around since 2010. We offer personal service. With us you can book group & conference trips to Nordic and around the world.
We tailor your entire conference, group trip, golf, roadtrip and "good friends" trip, etc.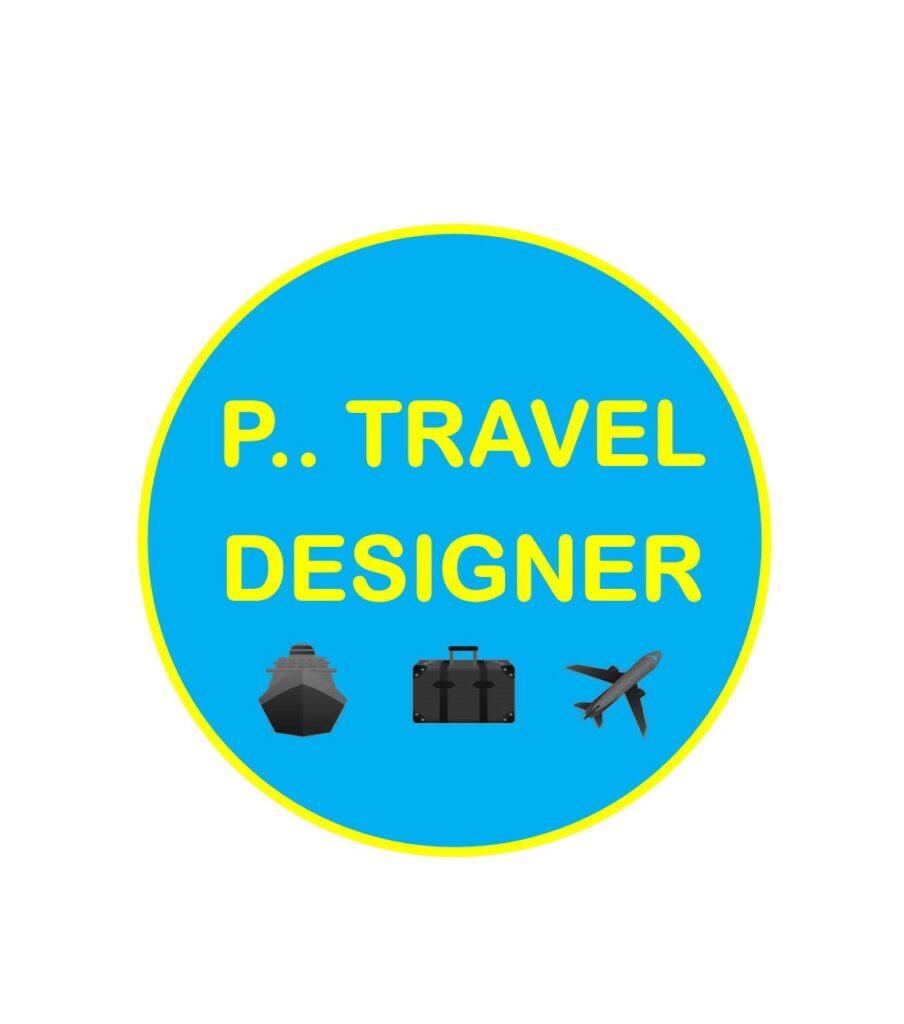 NO GOLF NO LIFE!